About Ilok cellars
We are traditionally part of your most beautiful and unforgettable moments!
Ilok cellars are a symbol of the preservation of the Croatian winemaking tradition that is more than two millennia old. Our wines are distinguished by the power of the Danube and the character of the unique locations of Principovac and Vukovo. Regardless of whether you are a true connoisseur of wine or on your way to becoming one when you taste the royal Traminac and the superb Graševina, you will understand that wine here is more than a profession.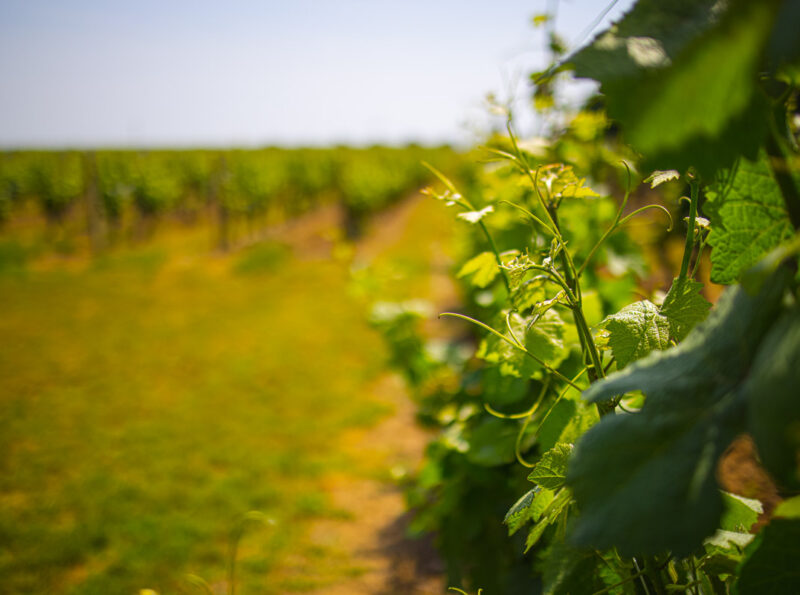 Principovac & Vukovo – wines from unique vineyard locations
Our vineyards are located on the undulating plateaus of Fruška Gora at the foot of the Danube with a unique microclimate, which, together with oenologists, winemakers and winegrowers, gives the wines of Ilok cellars a signature that you recognize in every bottle.
Ilok cellars have 360ha of their own plantations, while the grapes used to make the wine for the classic line are carefully selected from local subcontractors every year.
We do everything for your best moments!
Our main mission is to continue creating wines with the unique signature of the Principovac and Vukovo wine-growing locations, our oenologists, as well as each of our employees. Our team of 250 people works every day to mark your most beautiful everyday and extraordinary moments with the best wines!
Feel at home!
In order for your wine experience to be complete, you are always welcome in our Old Cellar and at the pastoral estate Principovac, where we are developing a tourist offer based on wine, gastronomic and cultural-historical tourism. Who comes once, always returns.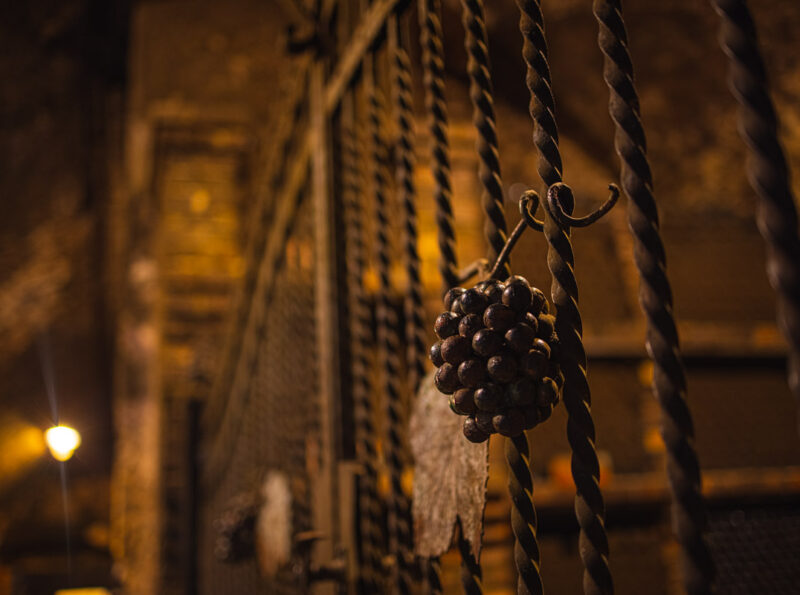 Discover the rich history of Ilok Cellars
Old cellars from the 15th and 18th centuries that hide numerous stories, a view of the vineyards, and enjoyment of the pastoral estate Principovac, just as the noble Odescalchi family enjoyed once upon a time, are just some of the historical highlights that you should experience.