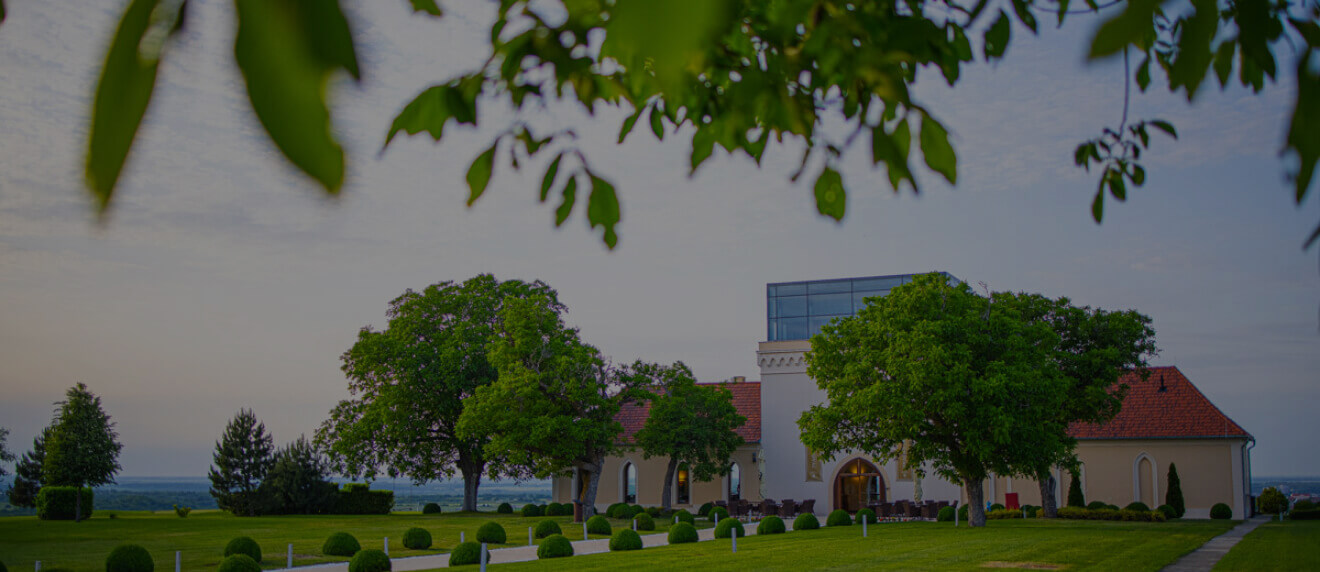 TOURIST SETTLEMENT "PASTORAL-ESTATE PRINCIPOVAC", a historical building from the 19th century, is located 4 km from the center of the town of Ilok on a hill, in the middle of a 125 ha vineyard of the same name. Once a country house of the Italian princely Odescalchi family, today it is a restaurant offering home-cooked food prepared in a modern and sophisticated way. Enjoy a wine bar with a lookout point surrounded by the hills of Srijem and scattered vineyards.
For those who want to continue their stay, there are also 6 comfortable apartments**** located in the immediate vicinity of the restaurant.
Send us an inquiry, and we will answer you soon.
Organize an unforgettable celebration of your wedding or important business events in the relaxed environment of the pastoral-estate Principovac.